Wedding Preparations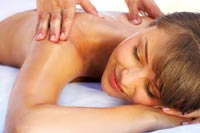 If you would like your wedding preparations to go smoothly, give Panáche a call! We want to make this part of your wedding plans as hassle-free as possible.
If you are interested in Panáche's wedding services, give us a call at 937.498.8033 to sign up.
If you have already registered, please fill out the form below to submit your wedding party information.
* indicates a required field.